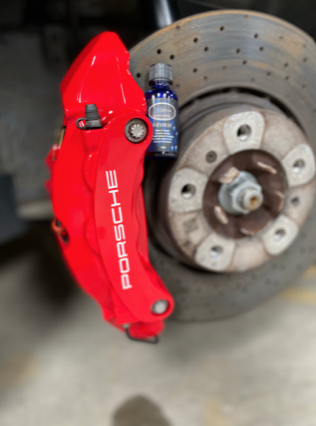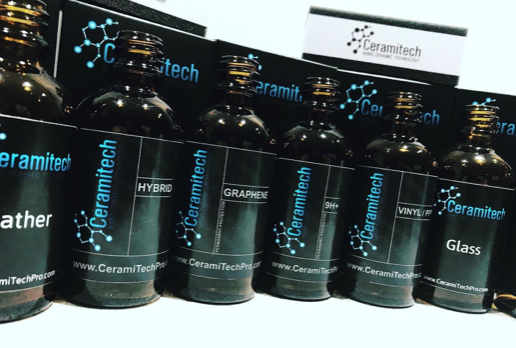 We are happy to be able to offer ceramic coatings for the ultimate protection for all surfaces on your car. With us being Ceramitech master detailers, we can apply their professional only ceramic coatings and be able to offer a company warranty for the duration of the coating. For more information on these ceramic coatings please visit https://www.ceramitechpro.com
Prices:
2 year ceramic coating £200
3 year ceramic coating £300
5 year ceramic coating £350
10 year ceramic coating £400
Grapheme self healing coating £500
Wheels off package – removed, deep cleaned, ceramic coated front and back as well as callipers £150
Interior deep clean – From £70
Interior deep clean with total surface protection – From £150
Engine bay detail – From £60
Convertible top cleaned and protected – From £100
Headlight restoration – From £60
Calliper refurb – From £125
With being in the trade we have built good relationships with other business' to carry out other jobs we might not do in house. We can be that one stop shop for your vehicle. One of our most popular jobs would be alloy refurbishment. We team up with our friends at https://polishedalloys.co.uk for all our alloy needs. This can be added on to any service we are providing you or a stand alone service on its own.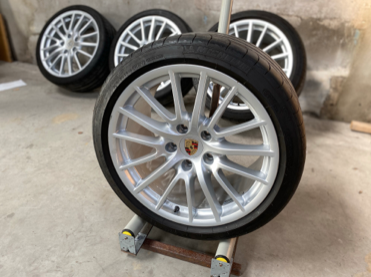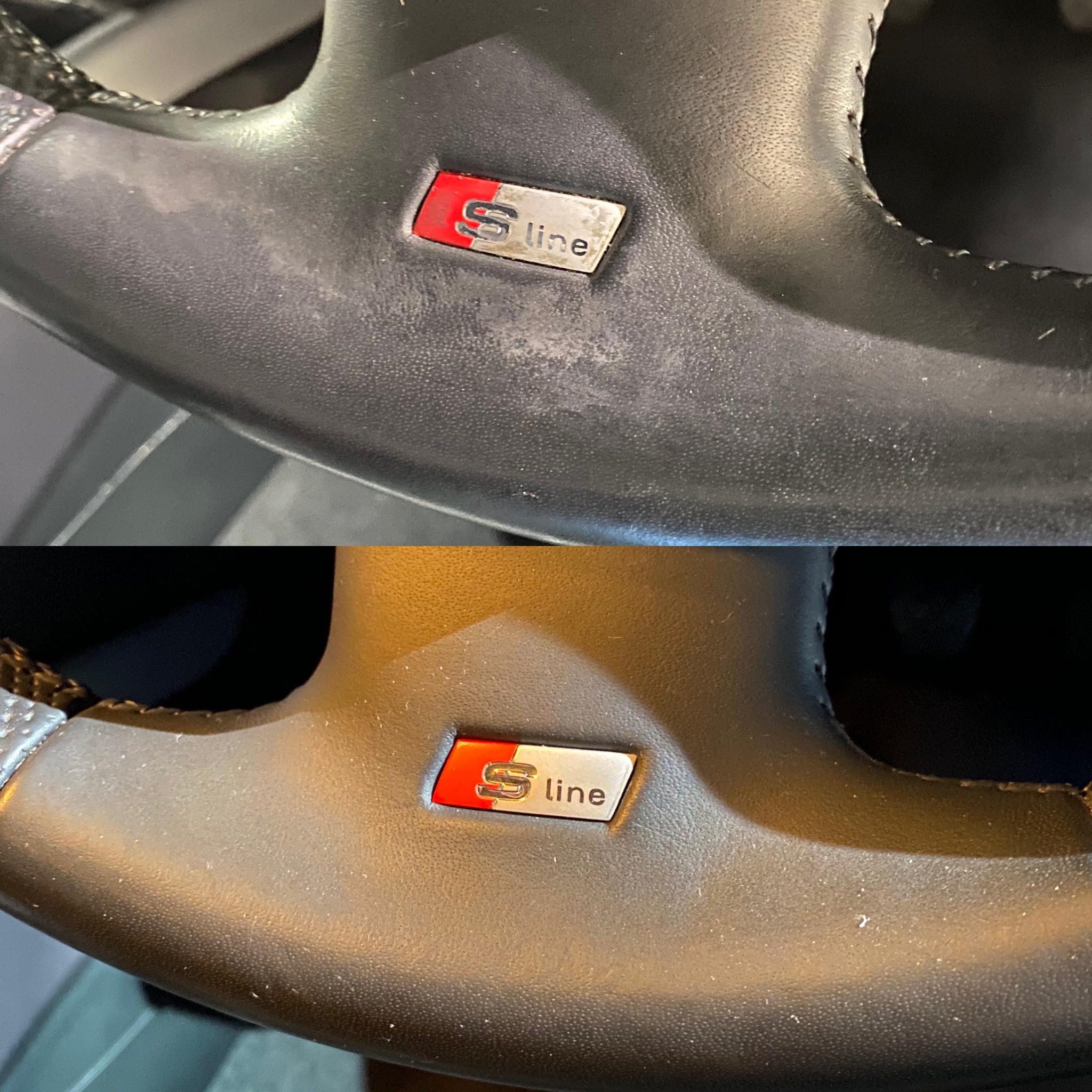 Jason carries out a full paint correction and ceramic coating in my car. I can't recommend him enough top class Job
Had a stage 2 paint correction package done on my A5 with JW, couldn't believe the difference it made, looked brand new. Would recommend to everyone
Top class workmanship from an altogether decent guy using the very latest ceramic technology... Real attention to detail and capable of doing everything from the smallest job right up to the most complex.